Together let's transform applications with Dot NET support!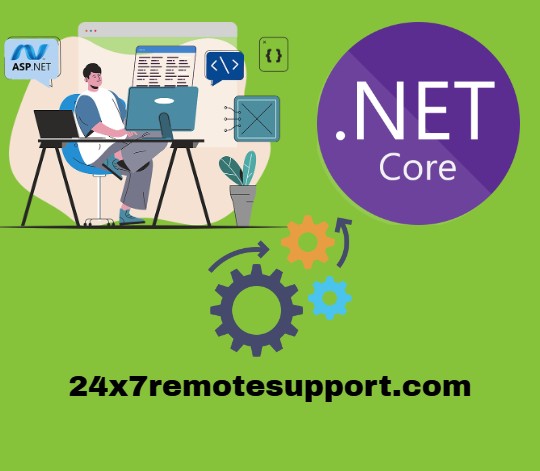 Together, let's transform applications with Dot Net Support! Our cutting-edge technology is here to empower you and revolutionize the way you build, deploy, and scale your applications. With Dot Net Support as your reliable partner in development, be prepared to witness unparalleled performance and exceptional user experiences.
Seamlessly designed for both web and mobile platforms, our comprehensive suite of tools ensures that every line of code written is optimized for peak performance. Leveraging the power of Dot Net Support means unleashing a whole new level of productivity; it enables developers to create robust and secure applications faster than ever before.
Say goodbye to complex coding structures and tedious debugging sessions - with our intuitive interface and extensive library support at your fingertips, crafting elegant solutions becomes effortless. The future belongs to those who dare to dream big; together with Dot Net Support we can turn those dreams into reality by building scalable systems that evolve with your business needs.
It's time to step into a world where flexibility meets reliability - join us on this transformative journey today!