It's high time to turn individuals into potential customers!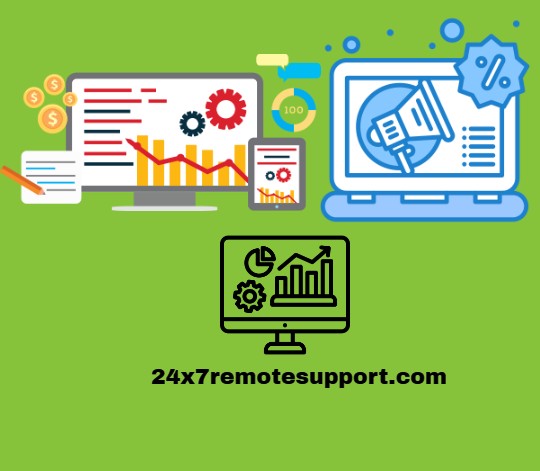 You need the right team to crack all the different types of Digital Marketing. It has the capability to break out all barriers, reach out to your targeted audience and make them aware about your brand.
Also, it helps in maintaining a regular communication with the existing customers making them loyal towards your brand.
How does a business define digital marketing?
Digital marketing is clearly essential for any business in this day and age. Most brands have websites, or a presence on social media, or both - meaning digital content and advertising have become an integral part of consumer behaviour. This opens up lots of opportunities to be creative with your marketing efforts while still being mindful of budget constraints.
Digital marketers use various tactics and channels online to connect with customers. Having a firm understanding of how each campaign supports their overall objectives is essential. Depending on the goals of the strategy, marketers are able to leverage free and paid channels available to them in order to realise their objectives.