The Unmatched Support System of Laravel and CodeIgniter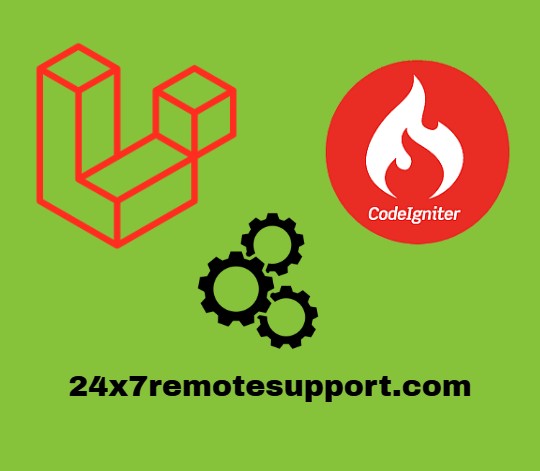 These frameworks are required by companies for several reasons-
Benefits of Laravel:
Robust Web Application Development with redefined syntax.
The built-in tools and libraries streamline an efficient development workflow.
Support from an active and large community and ecosystem.
Security and reliability by providing password storage, CSRF protection and secure authentication.
Benefits of CodeIgniter:
Lightweight and High Performance that is ideal for fast loading web-application.
MNC pattern which ensures flexibility and simplicity.
Enables legacy maintenance with stability and security.
Minimal learning curve which eases learning and transitions.