Why do you need PHP and .NET expertise?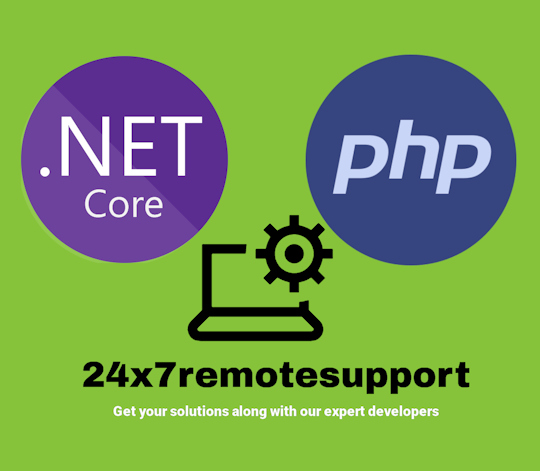 Custom application development

The applications developed using the PHP and .NET are designed keeping in mind your brand's specific requirements.

API integration

A seamless integration of third-party services to enhance the functionality of your application.

Development and integration

Whether you are starting from scratch or just need to implement new features, our team can handle all the PHP and .NET needs.

Performance optimization

An accurate optimization of applications to ensure speed and efficiency in user experience.

Security improvements

Be double secure against all cyber threats, malicious attacks, and vulnerability.

Migration and upgrades

A smoother migration from an older version to the latest ones. Also Migrate your application or website one server to another server.