Get your hands on a personalised and all-inclusive WordPress support!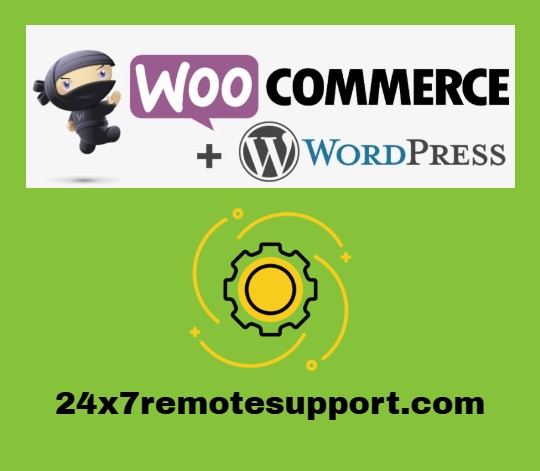 Don't panic. Errors can happen for various reasons such as plugin conflicts, theme issues, or even outdated versions of WordPress itself. The most important thing is to stay calm and approach the problem methodically.
The first step is to identify the source of the error. Is it a white screen? An error message? By understanding the nature of the error, you can start troubleshooting more efficiently.
Well, thankfully this can be just a nightmare only, provided you have our extensive support throughout your journey. You can rely on our team of experts who have years of technical knowledge to handle all your WordPress issues and errors.
Configurations and migration support
Woocommerce support
Instant help for resolving bugs and other errors
Website development
Creating & customizing a suitable theme
A full-proof malware security management system
Secure updates
Speed optimization
Round the clock support